BESPOKE ARRANGEMENTS CREATED TO SUIT ALL STYLES & BUDGETS
Weddings! We love them! From the moment a couple contacts us, our creative minds are off! We cater for every wedding, no matter your theme or style, we will do our very best to ensure that you have the wedding flowers you have dreamed of.
Before we take any deposit, we like to hold a face to face consultation, or at the very least a phone conversation, so that we can get to know the couples we are working with. At Tilly's Flowers, customer service is our very highest priority and making sure our customers are happy is essential.
That is why we are also more then happy to have a consultation as and when you feel you need it, there is no limit. Sometimes a quick phone call can clear up any questions, or if you want to meet for a cuppa, we are happy to do so - as long as we can make you feel at ease and as stress-free as possible on the lead up to your big day.
We are also happy to recommend suppliers within the industry that we have known and worked with throughout the years, so its not just wedding flowers we can help and give advice with.
We also only take one wedding per day, this is to ensure that we can be around to help with the smoothness of it all, if needs be as well as deliver your flowers up to 3 separate addresses on the morning off your wedding - one less thing for you to think about! If you would like to hear how we can help bring your floral dreams to a reality,
contact us and we will be more then happy to help
WEDDING REVIEWS
Tilly did our wedding flowers and they were stunning! She listened carefully to our ideas and matched the flowers, ribbon and pins perfectly with our theme. She sourced the exact roses of was hoping for and gave fear advice about foliage to compliment them. Tilly was professional and friendly and I'd recommend her to anyone looking for affordable wedding flowers.
Lucy Cox - April
Tilly has done lots of flowers for me but she also did my wedding flowers! I imagine I was hard work as I changed my mind sooo many times and had such a vision of what I wanted. But Tilly got it perfect with everything!! I absolutely loved my flowers, from my bouquet to the centerpieces to the thank you aqua packs. She works so hard and puts so much time, effort and thought in to each of her flowers, and customers! Truly the best value for money too. My quote for my wedding with her was half that of a high street florist and Tilly did a better job than I could have ever even imagined! Thank you Tilly! xxxxx
Olivia Ward - January
Tilly created all the flowers for our wedding, button holes, corsages, bouquet and all the table decorations. Tilly hand decorated each and every vase for us so everything was personalized. Her prices are so very reasonable and she really knows what she is doing. If anyone is looking for foam or real flowers. Tilly is most definitely the lady to go to. Tilly... I really can't thank you enough for all your help on our special day. You are one in a million!!
Sheree Cutler - April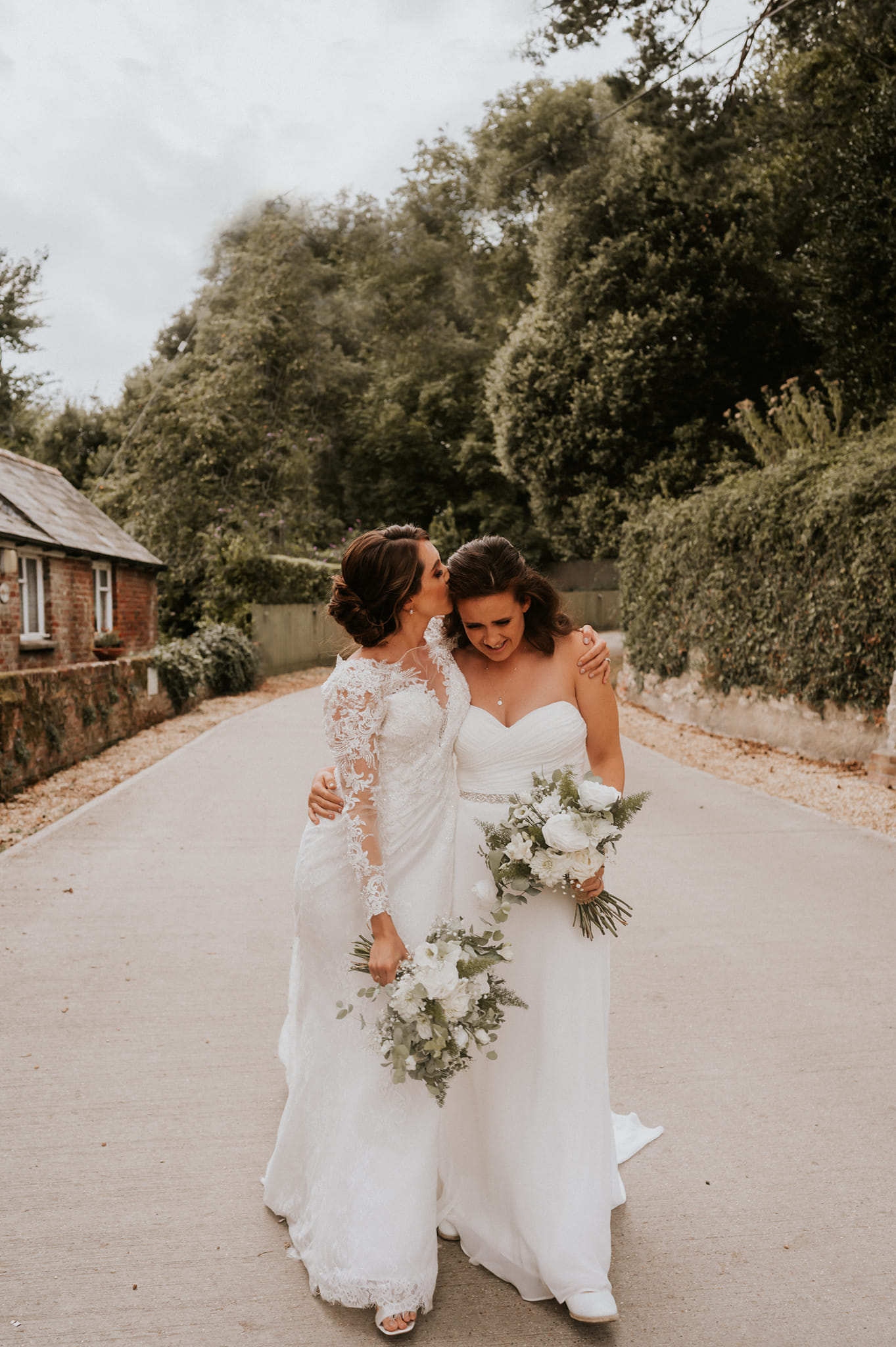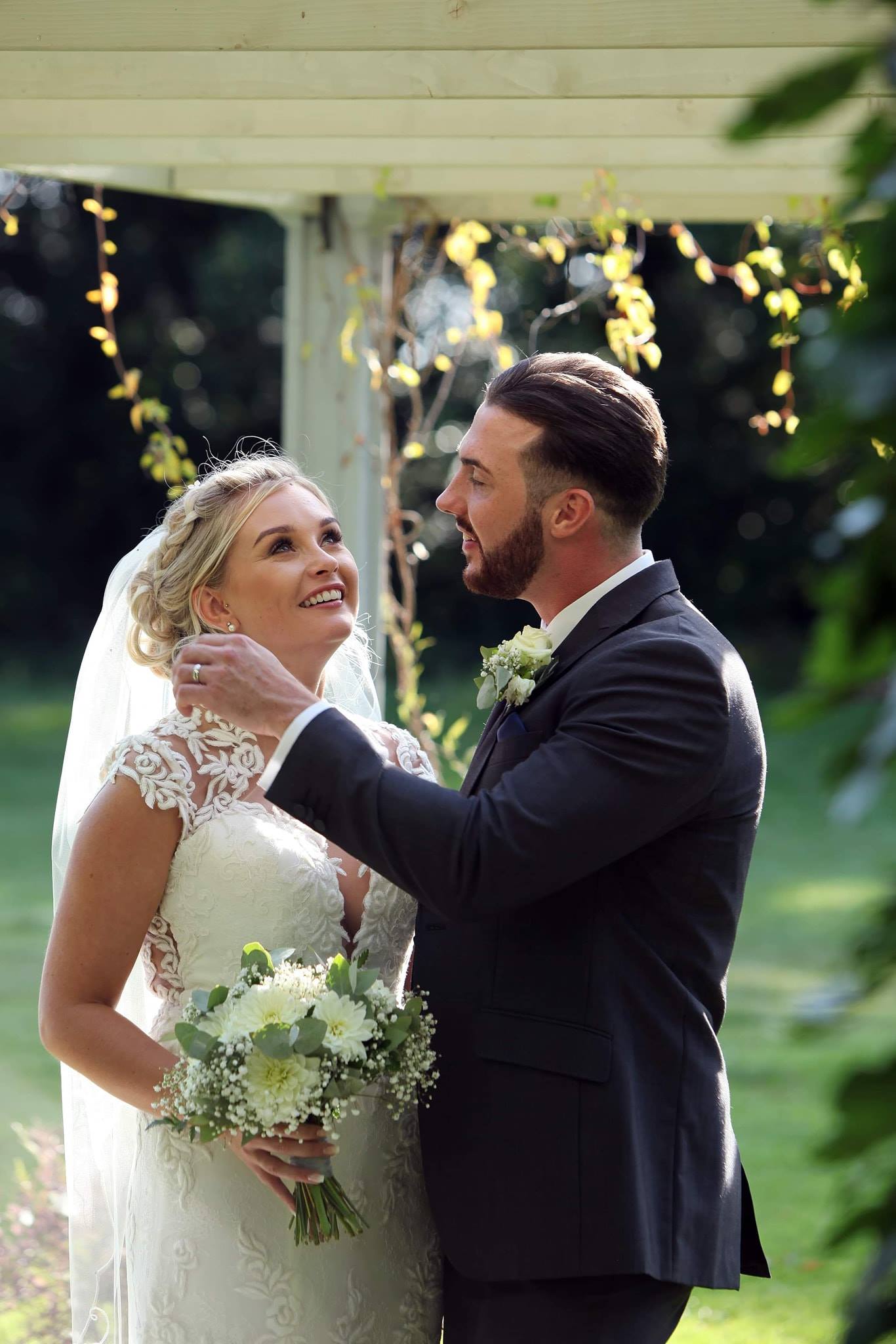 © Copyright Tilly's Flowers